Example MiFID II Review Report
A more holistic & client-focused review process
Genovo's second generation review report has been designed to allow you to provide your clients with a more holistic review of their financial affairs and help you:
Streamline your review process;
Demonstrate the value of your service to your clients; and
Fulfil the requirements for regular reporting under MiFID II.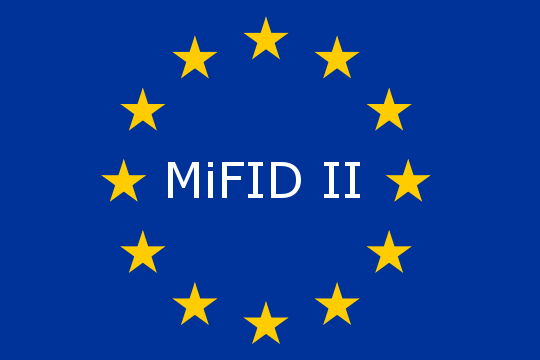 So what's covered?
Within the report you can provide:
An update of the client's circumstances.
An update on the client's assets and liabilities.
A review of the client's attitude to risk.
A review of the client's objectives.
A review of the client's cash flow plan.
A review of the client's existing investments.
Ex-ante and / or ex-post charges disclosure.
A summary of the service provided over the past year.
Any next steps and action required by you or the client.
An authority to proceed.
Relevant product and technical notes in the appendix.
Download your free example MiFID II review report now by filling out the form to the right.
Why do I need to fill out the information requested?
We ask for this information in exchange for a valuable resource in order to:
Send  the information you have requested to you by email;
Improve your experience by personalising the Genovo site and our communications to your needs;
Send you marketing communications by email or other means that we think may be of value to you.
We will always keep your personal information safe. You can read more about our privacy policy here.
Help Spread the Word
Know others who'd benefit from downloading this example report? Please help spread the word using the social sharing buttons below. Thank you.

Download Your Example Report
We respect your privacy. Your details will never be sold or shared. By clicking the blue button and submitting your personal data, you consent to receiving email communications from Genovo. You can opt-out of receiving further email communications at any time by click the "unsubscribe" link at the bottom of any email you receive from us. You can read more about our privacy policy here.