Time saving
Packed full of features designed to save you heaps of time.
Intelligent workflow
Automatic content generation
Preloaded Report Themes
Preloaded attitude to risk profiles
Data libraries
Re-use custom content
Clone reports
Clone investments & investment strategies
Shortcuts, auto-calculations & quick adds
Pre-selected options
Easy navigation
Automatic updates
Peace of mind that we're keeping everything up-to-date for you.
Taxation & legislation
FCA best practice
Centrally managed Provider Library
Highly customisable
Customise the app and your reports to reflect your company's branding and advice service.
GUI Theme
Report Theme
Report Content Manager
Report Builder
Simple HTML editor
Advice Options & Advice Reasons
Standard Word document
Comprehensive solution
Covers an extensive range of financial products and advice scenarios.
Over 100 product types
5 report types
Multiple client types
Multi-currency
Reader-friendly and engaging suitability report
Make your client communications more effective.
Easy to read and understand
Visually appealing and engaging
Layered report format
Glossary of terms
Less repetition
Report Template Library
Pre-loaded with a range of pre-configured report templates to use as the starting pointing for creating your own reports.
Investment review & recommendations
Defined benefit pension transfer
Money purchase pension switch
Mortgage & protection recommendation
Equity release recommendation
MiFID II-friendly review report
Continued suitability report
Investment top-up suitability report
Fund switch report
Truly scalable
Designed to adapt to the changing needs of your company.
Company Plan
Group Plan
Manage your users
Reader & Writer Users
Work more efficiently as a team
Centrally manage content
Share content with the team
Investment Library
Add investment information into your reports with a couple of clicks.
Designed to cater for all investment types
Preloaded with example investments to use as a template
Add your Centralised Investment Proposition
Clone & share investments
Bulk investment importer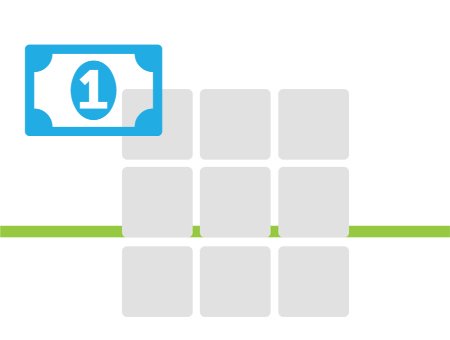 Provider Library
Add provider information into your report with a single click.
Preloaded providers
Centrally managed
Add custom providers
Hide providers
Leading edge technology
Powered by the latest web technologies.
Web-based application
Proprietary technology
Microsoft partner
Cross browser support
Accessible from multiple devices
Integrations
Pull client, plan and ATR data into your reports with a couple of clicks.
Intelliflo Office
Xplan
Curo
Dynamic Planner
Other integrations
High level security
We take the protection of our clients' data extremely seriously.
ISO27001 accredited
"A" rated encryption by industry specialist
Fully encrypted database
GDPR ready
Start learning more