Genovo is a trading style of Creanova Ltd, a technology company that was incorporated in April 2013. Creanova specialises in developing bespoke workflow and document generation solutions for the financial services industry that help to control and streamline complex business processes.
Genovo is a highly customisable and easy-to-use online report builder that provides the perfect balance of personalised user input and time-saving automation. It employs an intelligent workflow that guides the user through the report building process, prompting its users to provide the 'how and why' required of a compliant suitability report.
Management Team
Ed Evans
Head of Operations & Cofounder
Ed has been involved, in one capacity or another, in writing suitability reports for over 25 years. Having worked for several years as an in-house paraplanner and then an IFA for Sedgwick Financial Consultants in London, he set up one of the first outsourced paraplanning companies in the country in 2003. Then in 2006 Ed had a eureka moment to combine his knowledge and experience of financial services with his love of technology and he designed and helped bring to market the first online suitability report builder (Paraplanning Online). He left Paraplanning Online in 2012 and set about building the next generation suitability report builder – Genovo.
Ed oversees all aspects of operations at Genovo. He is always on the go and his energy, drive and vision is embedded within our culture and processes.
Edward Bedell
Head of Technology & Cofounder
Edward has an MSc in IT and is a member of the British Computer Society (BCS), the Chartered Institute for IT. He trained with Unilever as a management trainee becoming an IT Project Manager. Since then he formed his own consultancy designing and developing commercial compliance applications involving procurement, expense management and more recently financial planning, specifically in the suitability report domain. Edward is Chairman of the Shropshire BCS Branch and co-founder of the BCS Systems Forum, a group designed to: "become a thought leader, to inspire better implementation of IT systems through the sharing of good practice, methods and tools amongst professional peers."
Edward heads up the Genovo Dev Team. He is a rare breed – A shameless "techie" who combines a forward-thinking approach to software delivery with a strong sense of community spirit and a dollop of entrepreneurial flair. Edward is also Head of Security at Genovo and was instrumental in getting Genovo certified to ISO 27001 level. Edward is a great fan of this standard not for its badge, but as a risk-based means to holistically enhance a company's security posture. Edward is also a huge fan of IT Apprenticeships and instrumental in implementing L4 and soon to be L3 Apprenticeship schemes at Genovo.
Support Team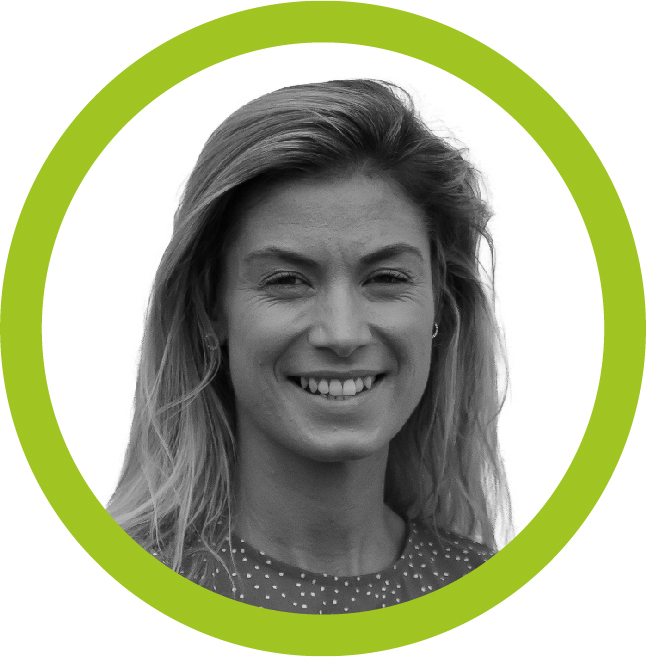 Kate Wells
Head of Customer Success
Kate loves to help people and has made it her mission to ensure that all of our customers have the best possible experience whilst using Genovo. She is a perfectionist, in part driven by her passion for sport. She is a keen cyclist and long- distance runner and was a member of the Team GB 2012 Olympic swimming squad. Kate is never afraid of a new adventure. In 2012 she made it through to the last 17 of The Apprentice, and although Kate is still slightly disappointed that she narrowly missed out on the TV rounds at the last hurdle, we certainly believe that Sir Alan's loss has been our gain!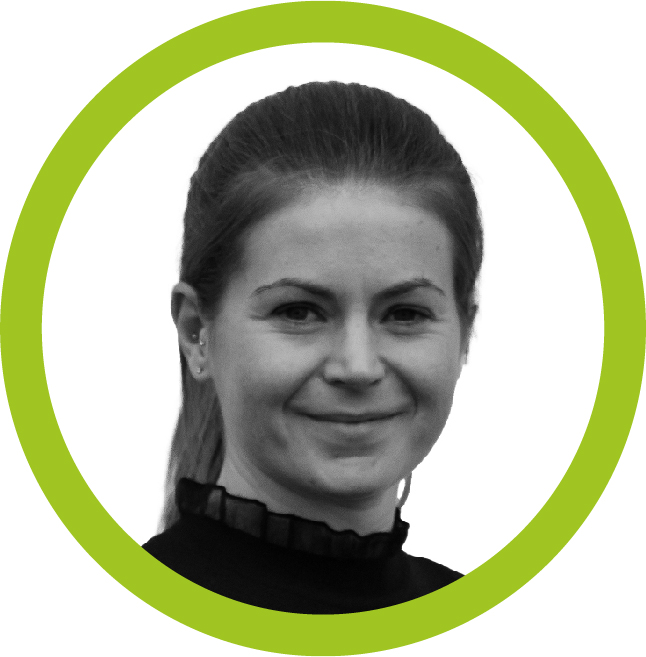 Kate Elwell
Customer Success Specialist
With a degree in Special Educational Needs and Inclusion, Kate thrives on helping people to succeed and has brought that with her to Genovo and our Customer Success Team.
After 14 years in education, Kate was looking for a new challenge and joined Team Genovo to help onboard and train our users, with whom she's looking forward to building long lasting relationships. Personally, Kate enjoys a range of activities including walking and camping with her family and two Cocker Spaniels.
Nigel Ogram
Technical Product Specialist
Nigel has worked in financial services in one form or another for 35 years. After a few years as an adviser, he started his paraplanning career in early 1997 and quickly found an affinity for building and establishing systems and processes designed to drive efficiencies. Nigel has also developed and marketed an Excel-based factfind / needs analysis system, which opened up a new path working with financial services software. This continued with roles at Synaptic Systems, where in addition to being the in-house subject-matter expert on the core applications, Nigel developed a passion for helping advisers and their teams implement software effectively within their businesses.
Nigel is primarily responsible for ensuring the content of Genovo remains up to date and identifying areas for future development.
Simon Large
Technical Product Specialist
Simon has worked in the financial services for nearly 15 years. Having previously been employed in both paraplanner and financial adviser roles, Simon is well versed in the processes involved in delivering holistic financial advice.
He joined Genovo in 2021 and is dedicated to helping solve the inefficient processes that he encountered within the financial advice sector. Simon prides himself on blending financial and technological knowledge with creative solutions. This makes him a great fit as a Technical Product Specialist providing support to Genovo's users, updating the content on the Genovo website and app, as well as contributing to Genovo's outbound communications via blogs and email updates.
Software Development Team
The primary responsibility of the Software Development Team is to develop and support the Genovo solution. We employ an agile approach to development and roll-out, which means the Genovo product is continually improving. The Software Development Team are a closely knit group of individuals who always seek to achieve the highest standards using best practice methods, for the benefit of our customers.
Our Values
Inspiring ambition, stimulating innovation, driving business advantage through the provision of online workflow and reporting solutions.
To achieve our mission we recognise the need to constantly:
Encourage, develop and reward our employees, to help them realise their full potential and happiness.
Encourage a questioning and creative environment whereby processes and technology can be continuously improved.
Remember that ultimately we exist to serve our customers, and the realisation of their business advantage through the use of our innovative technologies.