Ed Evans - 2nd June 2017
The new website has a clean uncluttered design (much like our reports), and offers quick and easy access to all the information you need to know about us and our products. It also has links to heaps of useful resources including example reports, our suitability report checklist and hints & tips on suitability report best practice.
Read more >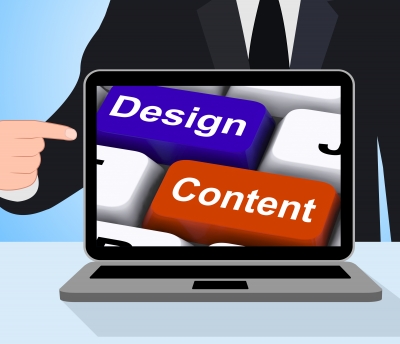 Ed Evans - 8th January 2015
What are the key attributes of a good adviser website?
Read more >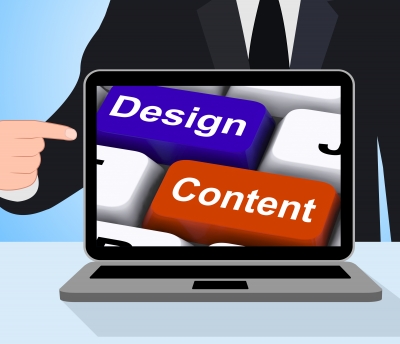 Ed Evans - 26th November 2014
Why it is so important for financial advisers to employ good website design and ensure their content is well written and up-to-date
Read more >
Free Suitability Report Template
Learn how to make your reports more reader-friendly and engaging.
Categories
Follow Genovo