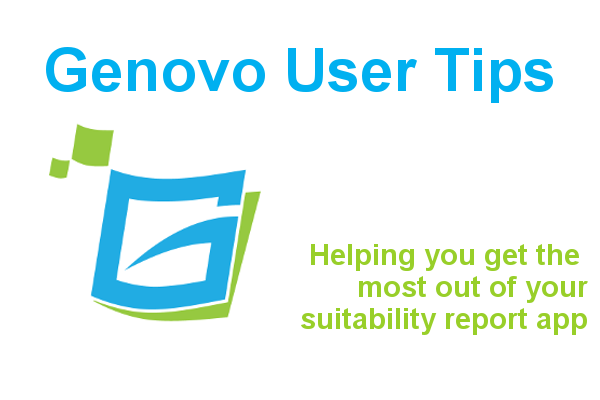 Kate Wells - 18th September 2017
There are different thoughts and opinions surrounding how much detail about a client's circumstances you need to include in your suitability reports. To add a little spice to this month's user tip I've highlighted two slightly different viewpoints.
Read more >
Free Suitability Report Template
Learn how to make your reports more reader-friendly and engaging.
Categories
Follow Genovo